Strength & power development
Next level performance
Performance INC. The best in personal training and strength coaching in Boise. Call (208) 841-4615 to get your weight loss and strength training journey started!
Performance inc. takes great pride in offering superior strength training and weight loss coaching unmatched in the Pacific Northwest. Our immaculate gym is filled with only the best equipment in the greater Boise, Meridian, and Nampa area. Some of our equipment and machines can only be found in select gyms around the country. We have over 100 bars, many of which are personally designed and custom built to fit every body type. Our 90 different cable attachments offer the highest amount of flexibility and precision.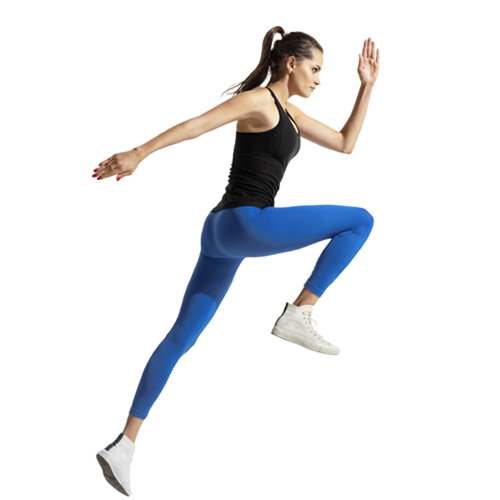 At Performance inc, we realize that everybody is different. Goals, age, body type, or athletic skill, there is no cookie-cutter approach in our personal training or weight loss coaching. The program is strictly catered around you!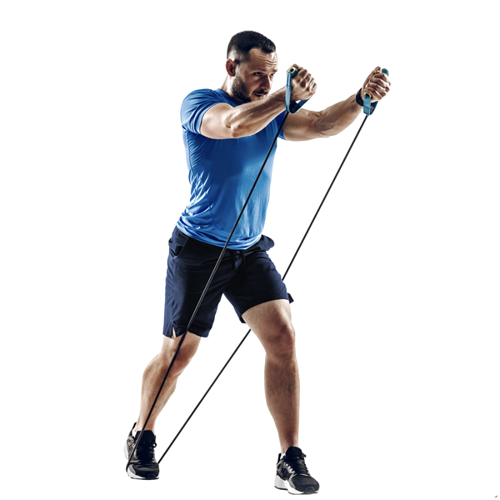 At Performance inc, we offer a variety of solutions to correct movement and improve overall body function. Each session is designed just for you to ensure that your movement is corrected and you get the help you need.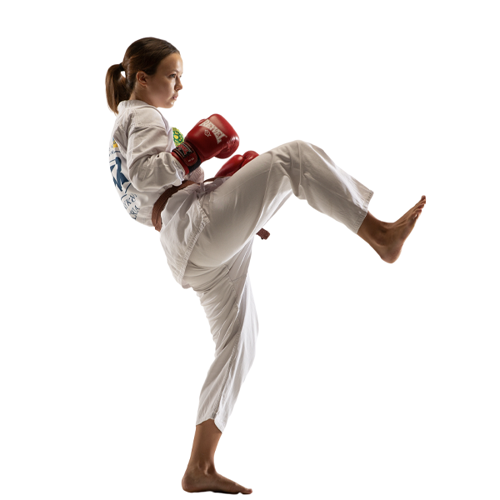 Looking to build strength or achieve your physical goals? We can help with our training programs and specialty equipment to help you build strength that will last. Let us help you reach your physical goals.
Our trainers continually educate themselves and keep up with the ever-changing world of helping people get healthier, more confident, and stronger! We pride ourselves in our knowledge and willingness to keep learning. The more we know, the better we can help you reach your goals.
"I worked with Coach Carlo in the off season of 2009. I contribute that off seasons strength training to one of the factors that got me on the New York Islanders!"
"Performance Inc is hands down the best gym I have had my boys train at. Not only is the equipment phenomenal, the trainers here truly go above and beyond to help every athlete reach their goals."
"Anything and everything strength, body composition, performance and health is at. Performance Inc. Coach Carlo is world class at what he does. Spend the money and invest in yourself, you won't regret it."